Showroom
Build your dream vehicle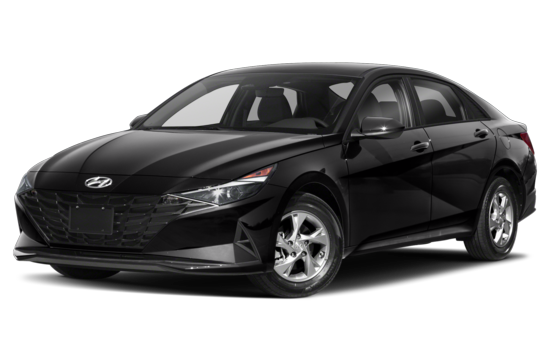 Elantra
60 Month Term
7.49% Interest Rate
96 Month Term
8.49% Interest Rate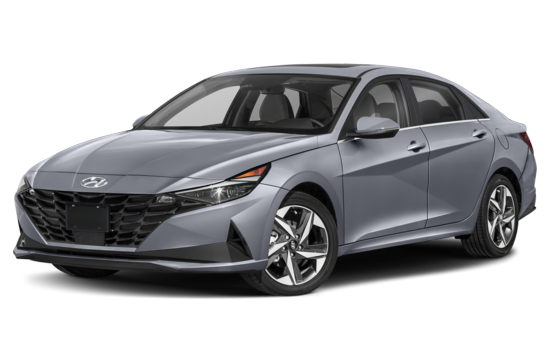 Elantra HEV
60 Month Term
7.49% Interest Rate
96 Month Term
8.49% Interest Rate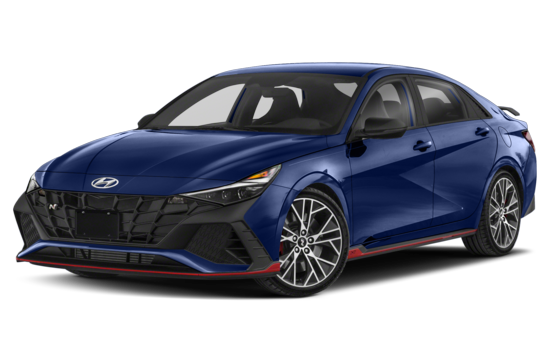 Elantra N
60 Month Term
7.49% Interest Rate
96 Month Term
8.49% Interest Rate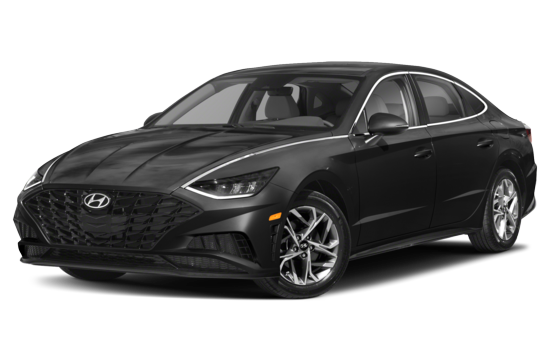 Sonata
60 Month Term
7.49% Interest Rate
96 Month Term
8.49% Interest Rate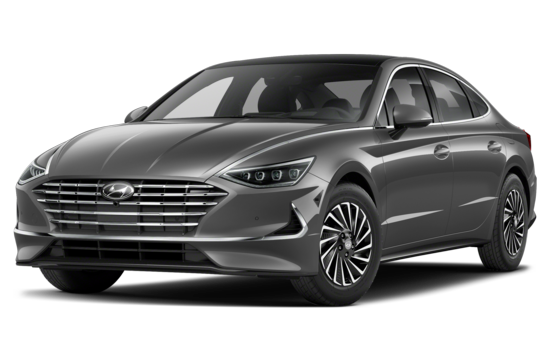 Sonata Hybrid
60 Month Term
7.49% Interest Rate
96 Month Term
8.49% Interest Rate
Elantra
Elantra HEV
Elantra N
Sonata
Sonata Hybrid
IONIQ 5
60 Month Term
7.49% Interest Rate
96 Month Term
8.49% Interest Rate
Kona
60 Month Term
7.49% Interest Rate
96 Month Term
8.49% Interest Rate
Kona Electric
60 Month Term
7.49% Interest Rate
96 Month Term
8.49% Interest Rate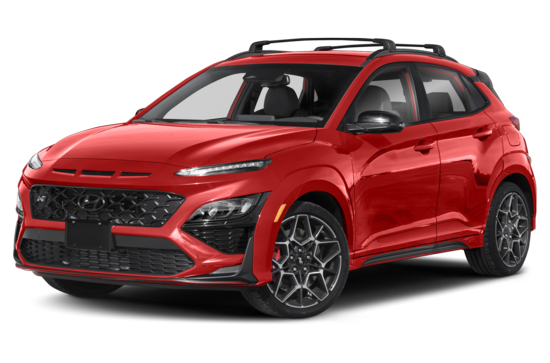 Kona N
60 Month Term
7.49% Interest Rate
96 Month Term
8.49% Interest Rate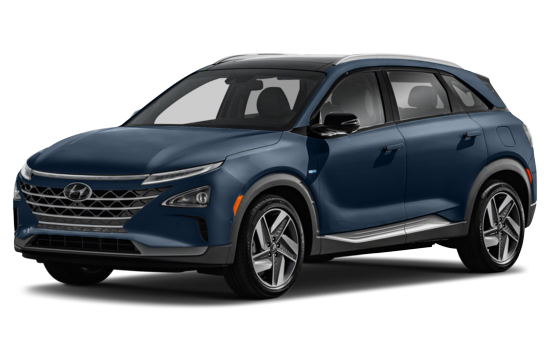 NEXO
Please call for payment details
96 Month Term
8.58% Interest Rate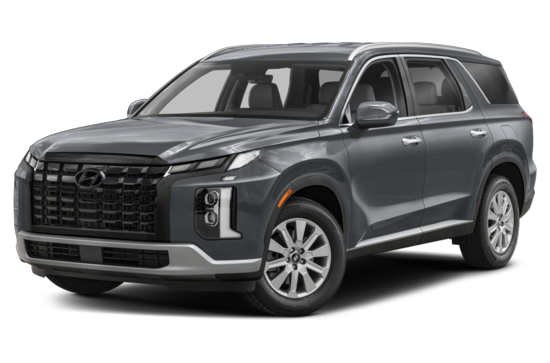 Palisade
60 Month Term
7.49% Interest Rate
96 Month Term
8.49% Interest Rate
Santa Fe
60 Month Term
7.49% Interest Rate
96 Month Term
8.49% Interest Rate
Santa Fe HEV
60 Month Term
7.49% Interest Rate
96 Month Term
8.49% Interest Rate
Santa Fe Plug-In Hybrid
60 Month Term
7.49% Interest Rate
96 Month Term
8.49% Interest Rate
Tucson
60 Month Term
7.49% Interest Rate
96 Month Term
8.49% Interest Rate
Tucson Hybrid
60 Month Term
7.49% Interest Rate
96 Month Term
8.49% Interest Rate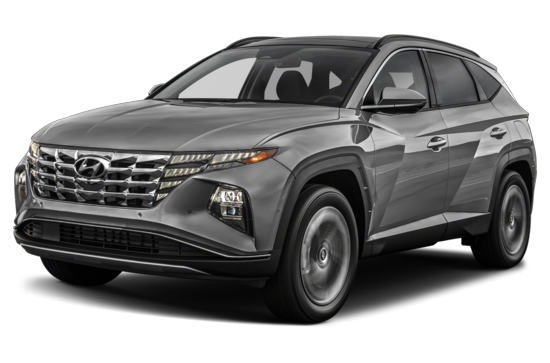 Tucson Plug-In Hybrid
60 Month Term
7.49% Interest Rate
96 Month Term
8.49% Interest Rate
Venue
60 Month Term
7.49% Interest Rate
96 Month Term
8.49% Interest Rate
IONIQ 5
Kona
Kona Electric
Kona N
NEXO
Palisade
Santa Fe
Santa Fe HEV
Santa Fe Plug-In Hybrid
Tucson
Tucson Hybrid
Tucson Plug-In Hybrid
Venue
Santa Cruz
60 Month Term
7.49% Interest Rate
96 Month Term
8.49% Interest Rate
Monthly Offers
Start Swappin'

Hyundai Express Shopping saves you time at the dealership by completing your trade-in appraisal and credit application online.

View Offer Details

2023 KONA Essential FWD

Kona is filled with technology that just makes everything easier, including Apple CarPlay™, Android Auto™ and an available Head-Up Display to project important information within your line of sight, so you can keep your attention on the road.

View Offer Details

2023 TUCSON Essential FWD

Get ready for the all-new 2023 TUCSON. Your next adventure begins with more technology, more advanced safety, more power and more space.

View Offer Details
About Us
Hyundai of Aurora
---
Aurora Hyundai proudly serve's the following communities:
Aurora, Richmond Hill, Newmarket, King City, Holland Landing, Stouffville, Uxbridge, Markham, Schomberg & Gormley
Please feel free to drop in, call us, or email us with any questions, comments and inquiries that you may have. We are always here to serve you!
Hurry in, we can't wait to meet you!